About Our Danforth Dental Practice
We're conveniently located near Danforth and Pape, only 5 minutes from away from Pape Station, and with plenty of street parking and Green P lots nearby.
Image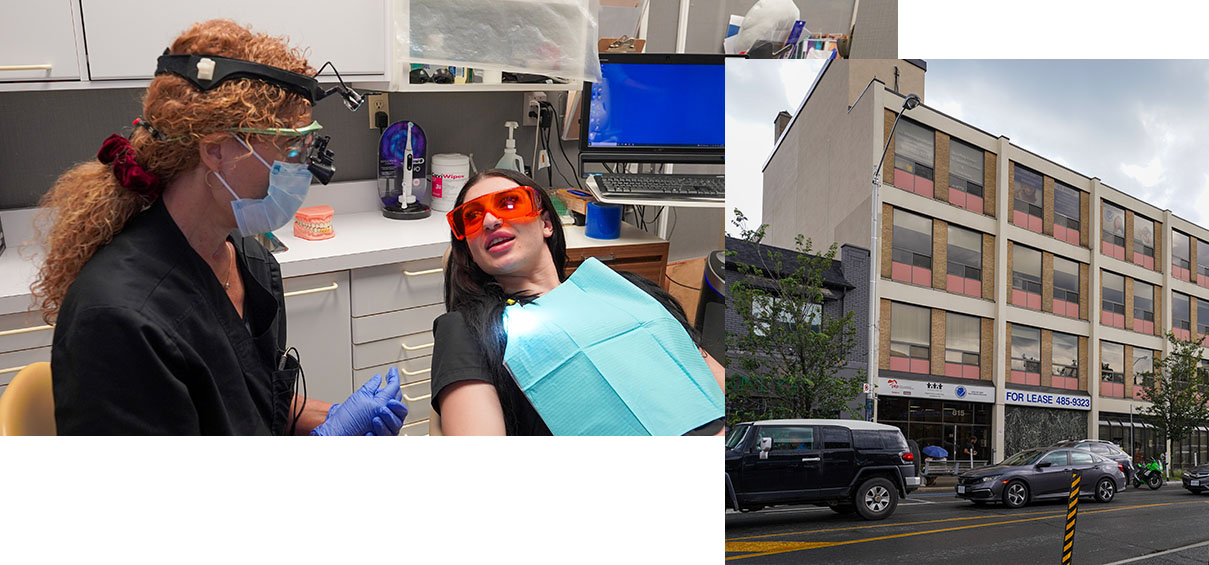 You're Not Just a Patient, You're a Part of Our Family
We love our community and its tradition of warm hospitality. You're not just a patient at our practice; you're part of our family. When you walk into our office, you'll feel completely at home. We love meeting new patients!
We'll be happy to serve you in English, Spanish, Filipino, or Greek, and our team members will be glad to help you with anything you may need. For your entertainment, we've got TVs in our operatories.
Image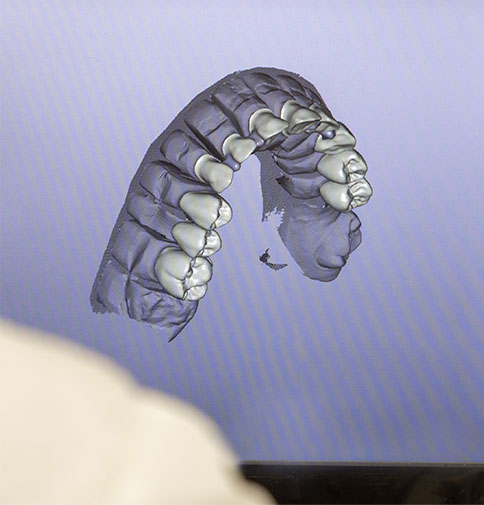 Surgically Clean Air
Our office features advanced air filtering and purification to protect our patients and staff from allergens and pathogens. This system purifies and sanitizes the air to remove dust, particles, bacteria, and viruses.
Dental Technology
We use many state of the art dental technologies to assist in diagnosis and treatment and to provide you with enhanced services. Some of the systems you'll see in our office include pain-free laser dentistry, same-day crowns, digital impressions, and low-radiation digital x-rays. If you'd like to learn more about our technologies, feel free to ask us on your next visit!