Meet Our Dentists
You can be confident knowing you're being treated by a team of highly trained, skilled, and compassionate dentists and dental professionals. We stay abreast of the latest dental technologies and treatments through continuing education and membership in dental associations.
Image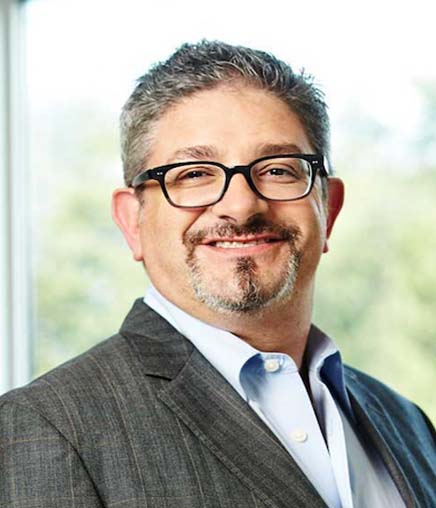 Dr. Matthew Orzech
Dr. Orzech attended the University of Toronto, where he earned an Honours Bachelor of Science degree in 1987. He went on to study dentistry at Northwestern University in Chicago, where he graduated with a DDS in 1991. He completed a one-year General Practice Residency at the Erie County Medical Center in Buffalo, New York after graduation.
Dr. Orzech has practiced dentistry at a solo practice on Eglinton Avenue since 1993. Since then, he has built a team of dental professionals that is second to none. He is very proud of this group of dedicated hardworking people who love working together to take care of our patients.
He performs all aspects of dentistry, including dental implant placement and restoration, simple and complex extractions, endodontics, and minor periodontal surgery. He is currently a Supervising Clinician at George Brown College Restorative Dental Hygiene Program, and he has served as the principal dentist for the Humber College Wellness clinic. He has also volunteered his services at the Scarborough Urban Health Outreach Clinic. He's an active member of the Ontario Dental Association, Canadian Dental Association, and the North Toronto Dental Society, and a past member of the Alpha Omega Dental fraternity.
Dr. Orzech lives with his family in midtown Toronto. He has two grown sons. Outside work he loves to spend time with his family and puttering around the house and cottage. He's also an avid collector of lapel pins from sports teams.
Image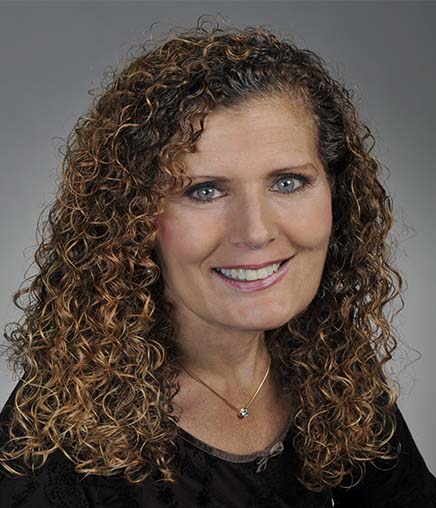 Dr. Sheryl P. Lipton
Dr. Sheryl P Lipton has transformed thousands of smiles for her patients - who keep coming back to her because of her gentle manner and attention to detail. She graduated from the Faculty of Dentistry at the University of Toronto with her DDS in 1982 and went into private practice in 1983 after completing her residency at Toronto General Hospital Family Practice. During her residency she treated medically compromised patients and patients with special needs. She joined our practice in 2021.
Dr. Lipton is the Past President of the Toronto East Dental Society and the Toronto Alpha Omega Dental Society. She's a Councillor of the Ontario Dental Association General Council, an Executive member of the Toronto Academy of Dentistry, Past Committee member of the Quality Assurance Committee of the Royal College of Dental Surgeons of Ontario, and a member of the Ontario Dental Association and Canadian Dental Association.
She is a recipient of the Certificate of Merit from the Ontario Dental Association. At the University of Toronto, she received the Arbor Award, and is a member of the Pierre Fauchard Academy and the Crown and Bridge Study Club. She is also a part time Clinical Instructor at the Faculty of Dentistry at U of T.
Outside the office, she enjoys hiking, jogging, walking, sewing, cooking, baking, gardening, working as a Jill of all trades, and volunteering.
Image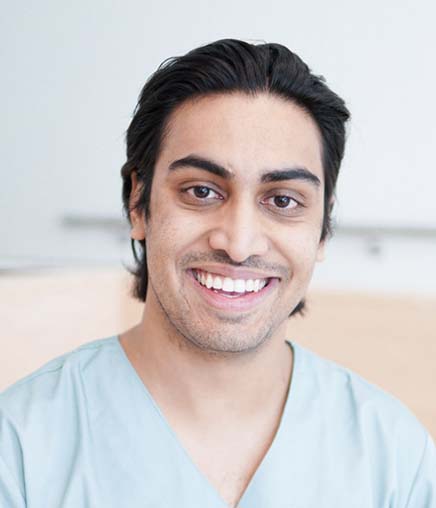 Dr. Sanjay Khoosal
Dr. Sanjay Khoosal was born in Sioux Lookout Ontario, he attended Western University and completed his studies in the University of Toronto, Faculty of Dentistry. His mission is to provide comprehensive dental services to all patients in an environment that is save, reassuringly pleasant and comfortable.
Dr. Sanjay Khoosal is a proud member of the Ontario Dental Association as well a member of the Royal College of Dental Surgeons of Ontario and continuously seeks out training and professional development opportunities that allow him to remain aware and knowledgeable about latest technology and keeping up with new developments. What he enjoys most about dentistry is meeting and interacting with patients and providing an essential service.
When he is not working, Dr. Khoosal enjoys traveling and listening to music.