Meet Your Danforth Dental Health Team
Image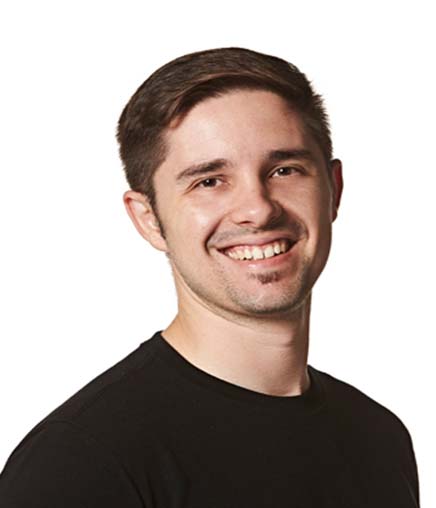 Ricardo Nunes - Dental Hygienist
Ricardo is a skilled and enthusiastic dental hygienist who excels at putting his patients at ease. He attended Brock University, and then went on to study Dental Hygiene at Yorkville College, where he graduated in 2007. He has practiced in Kitchener for 14+ years.
Outside work, Ricardo enjoys playing hockey and watching movies. He's father to two mini schnauzers.
Image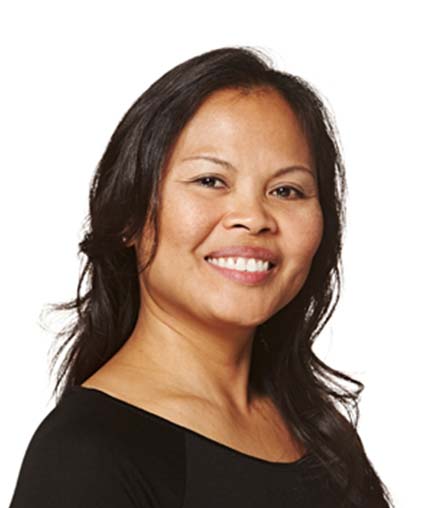 Jenny Laut - Dental Assistant
Jenny has been a dental assistant with Dr. Orzech since 1993. She has a Bachelor of Business Administration and studied Dental Assisting at the Toronto School of Business, where she graduated in 1993. She grew up in the Philippines and now lives in Toronto.
As a Level 2 Assistant, Jenny assists Dr. Orzech with complex dental procedures such as taking impressions, designing crowns, and coronal polishing. She maintains her skills through continuing education and through seminars with the Ontario Dental Assisting Association.
When she's not working, Jenny loves spending time outdoors with her husband. They enjoy cycling around Toronto, fishing, hiking, camping, and exploring Ontario.
Image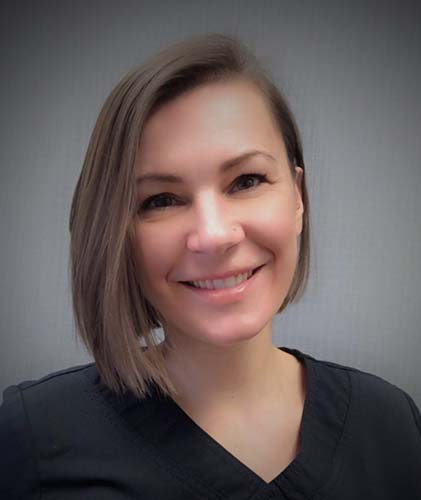 Christal - Dental Hygienist
Christal has been working in the office for over 20 years. She started off as a Dental Assistant and then in 2005, went back to school to become a Dental Hygienist. Christal loves her career and is passionate about both her patients and their oral health. She takes pride in making all her patients, young and old to feel comfortable when they're in her dental chair. Christal loves learning new things and keep current in her field by taking continuing education course. When she's not with her patients she loves being outdoors with her two dogs, being at the cottage, or traveling somewhere new!
Image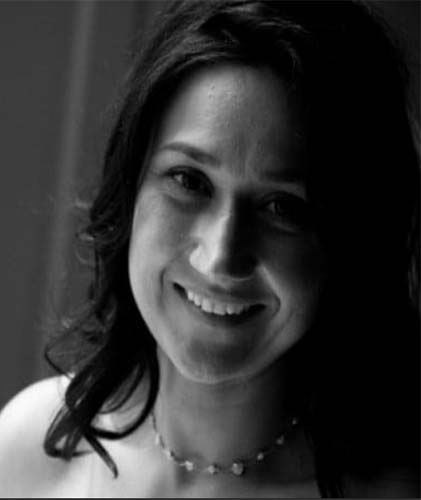 Eugenie - Dental Assistant
Eugenie has been a Dental Assistant for more than 20 years. She loves what she does and it shows. She has a great knack for building friendships with her patients who are like family to her.
Not only do you get a smile from her from under her mask, you also get some great shopping deals too! Being a patient of Eugenie's means you leave the office with a healthy smile and some savings!
Image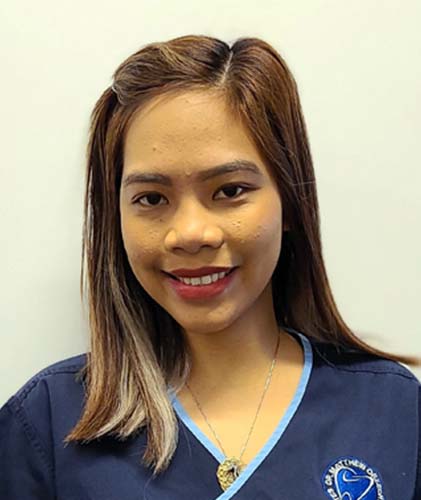 Jorey Ann - Dental Assistant
Jorey Ann graduated from CDI College in 2020. She has worked at many different general dentistry offices and worked with oral surgeons and orthodontists for almost 2 years. She was also a receptionist for a couple of months before she began her studies to be a dental assistant. Jorey Ann particularly enjoys treating kids. Jorey Ann came to Canada in January 2018 from the Philippines. Her mom was also a dental assistant which inspired her to become one as well. In her free time, Jorey Ann loves hanging out at beaches, spending time with her family, and is a food lover.